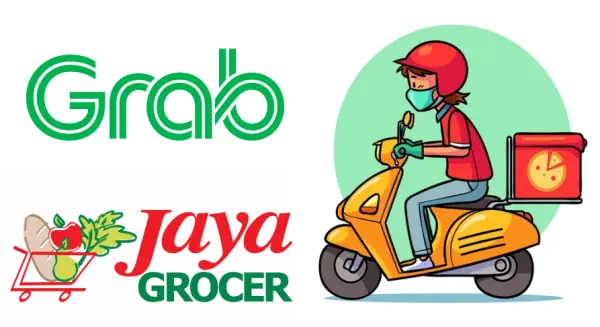 14th December 2021. Grab, which has operations across Southeast Asia, announced that it has acquired all the shares and 75% of preferred shares in Malaysian retail group Jaya Grocer Holdings, but did not disclose the purchase price.
According to sources, Grab spent RM1.5 billion to RM1.8 billion in this transaction.
According to a statement submitted by the company to the Nasdaq Stock Exchange, Grab has signed an equity purchase and sale agreement with shareholders of Jaya Grocer. The company can also choose to buy the remaining 25% of preferred shares after completing the above-mentioned transaction.
According to reports, the Ding family, the founders of Jaya Grocer, bought back 45% of the company's shares from AIGF Consulting Pte Ltd for RM411 million last month. AIGF Consulting bought Jaya Grocer in 2016 and assisted the company to expand its branches from 10 to the current 40.
Grab, which was listed on Nasdaq only two weeks ago, is expected to strengthen its GrabMart service through this acquisition plan.
Source from: https://www.orientaldaily.com.my