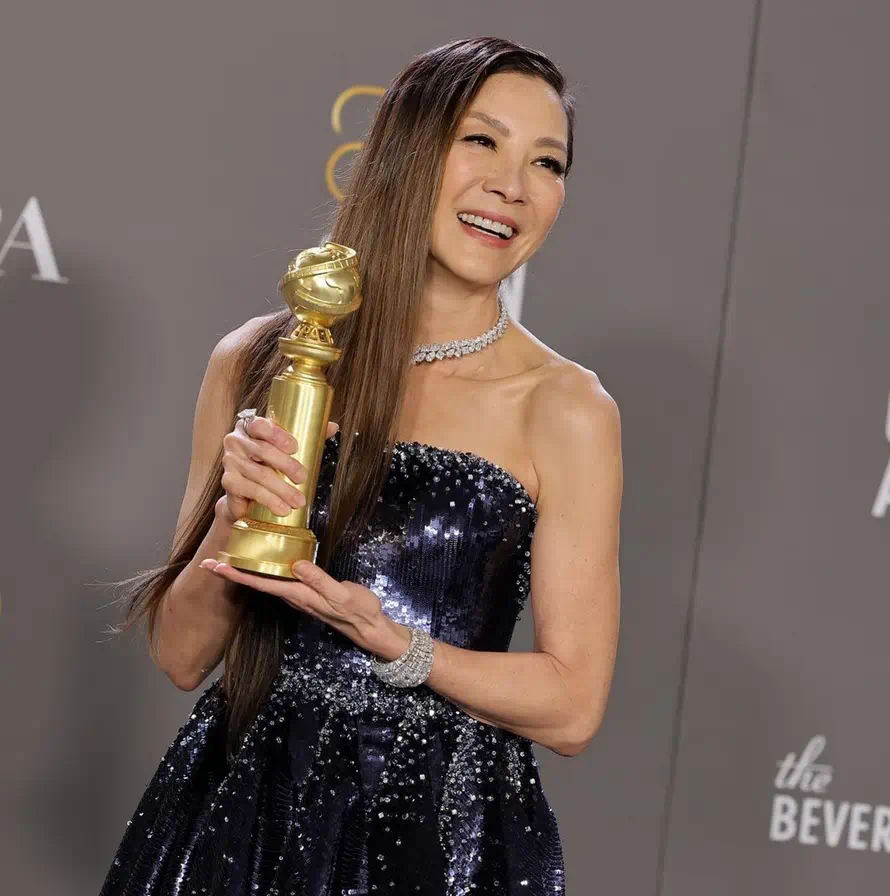 Renowned Malaysian actress Michelle Yeoh continues to make her mark among Hollywood legends with her exceptional talent and captivating performances. The celebrated actress has been turning heads and breaking boundaries in the international film industry for years.
Yeoh's illustrious career began in Hong Kong, where she emerged as a martial arts star. Her early roles showcased her athleticism and acting prowess, quickly earning her a dedicated fan base. As her career progressed, she made a seamless transition into Hollywood, garnering critical acclaim and international recognition.
Her Hollywood breakthrough came with the 1997 James Bond film "Tomorrow Never Dies," where she starred opposite Pierce Brosnan. Since then, Yeoh has appeared in numerous notable films, including the Academy Award-winning "Crouching Tiger, Hidden Dragon" and the immensely popular "Crazy Rich Asians."
Michelle Yeoh's impressive range of roles and her ability to deliver powerful performances have solidified her standing among Hollywood legends. She continues to inspire young actors and actresses from diverse backgrounds to follow in her footsteps and break through barriers in the entertainment industry.
Despite her success, Yeoh remains grounded and deeply connected to her Malaysian roots. She often speaks about her pride in her heritage and the importance of representation in the media. As her career continues to soar, Michelle Yeoh will undoubtedly remain a shining example of determination, talent, and cultural pride in the world of entertainment.