Maintaining your website is an important part of its success. A good website keeps you in touch with your customers and helps you to stay on top of trends. As a business owner, you have other things to do, so why not outsource the site maintenance? Professional website maintenance services can take care of all the technical details so that you don't have to worry about them.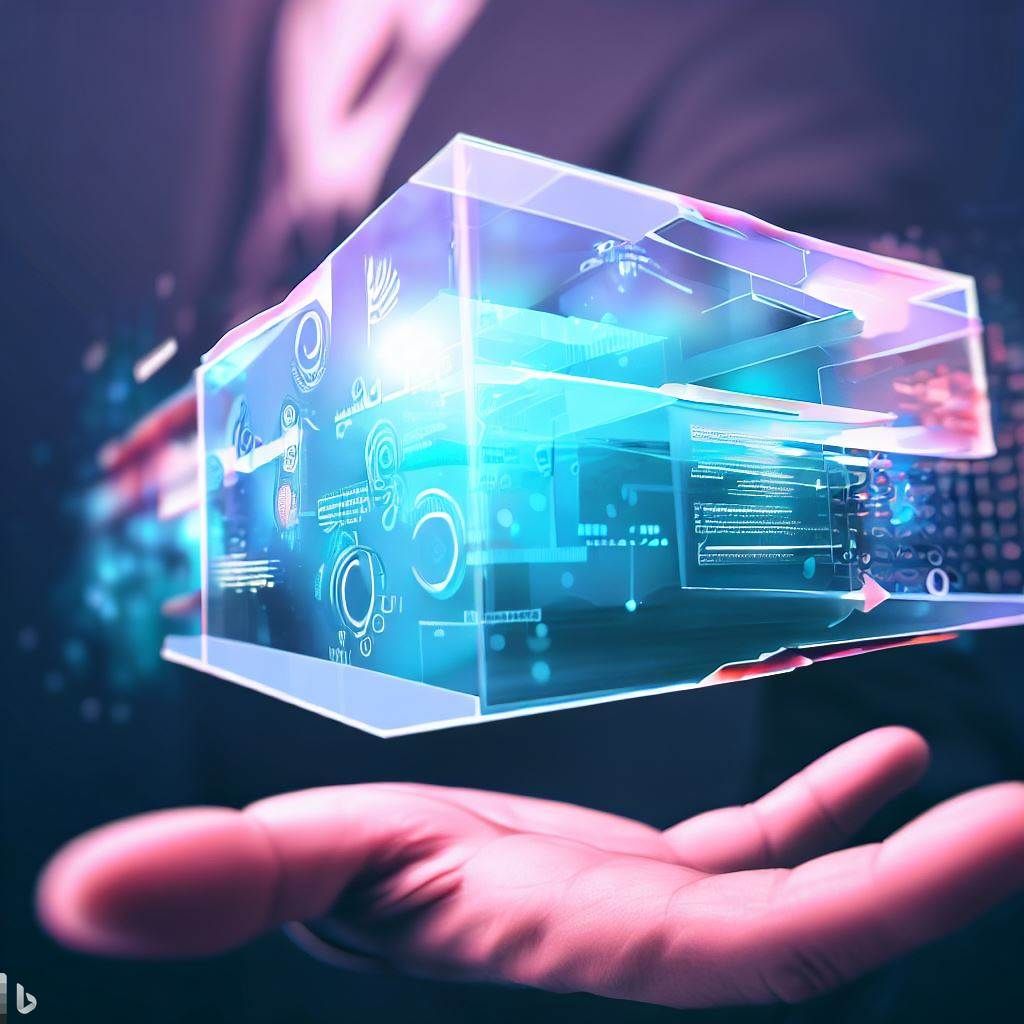 Please find the following information useful:
Things to do (Mission):
1. Keep the Design Up-to-Date.
2. Update the Content Regularly.
3. Get Rid of Broken Links & 404 Errors.
4. Keep an eye on your website traffic.
5. Optimize your website for search engines.
6. Ensure security of your website.
What you'll get (Outcome):
1. Build your authority & brand awareness.
2. Streamline your processes to enhance sales progress.
3. It strengthens your relationship with your customers.
4. Integrate your marketing channels for the best results.
5. Get found by potential customers fast.
6. A secured website enhances trust and reputation of your business.
Outsoucing your website maintenance to a professional company will free up your time so that you can focus on the aspects of your business that really matter.