Renewable energy is a type of energy that comes from natural resources such as sunlight, wind and water. Renewable energy can be used to generate electricity or heat homes and businesses.
In Malaysia, we have been using fossil fuels like coal and oil to produce electricity since the 1950s.
However these sources are finite meaning they will eventually run out if we continue to use them at this rate. They also emit greenhouse gases which contribute towards climate change when burnt for fuel purposes so it's important that we find more sustainable ways of producing power for our homes and businesses!
Renewable energy sources like solar panels are becoming more popular because they do not produce harmful emissions like carbon dioxide (CO2) into our atmosphere – this helps reduce global warming by reducing our carbon footprint on Earth!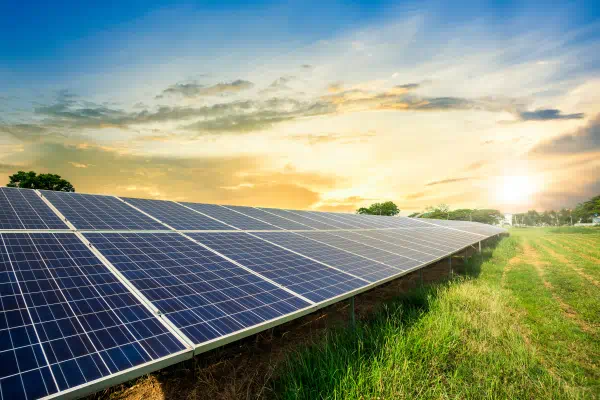 Malaysia renewable energy.
Malaysia, a country located in Southeast Asia, is endowed with abundant renewable energy resources. In recent years, the Malaysian government has recognized the importance of transitioning from a reliance on fossil fuels to renewable energy sources to ensure energy security, stimulate economic growth, and protect the environment. Key renewable energy sources in Malaysia include:
Solar energy: Malaysia has a favorable climate for solar energy generation, with abundant sunlight throughout the year. The country has been investing in large-scale solar power plants and promoting rooftop solar installations for residential, commercial, and industrial applications.
Hydropower: Malaysia has significant hydropower potential, primarily in the states of Sarawak and Sabah on the island of Borneo. Large-scale hydropower plants have been developed, and there are plans to further expand hydropower capacity to meet the growing demand for electricity.
Biomass and biogas: Malaysia's large agricultural sector, particularly the palm oil industry, generates substantial amounts of biomass waste that can be converted into energy. Additionally, biogas production from palm oil mill effluent and landfill waste is another potential renewable energy source. Both biomass and biogas can be used to generate electricity and heat.
Wind energy: Although Malaysia does not have as much wind energy potential as some other countries, there are still areas with sufficient wind speeds to generate electricity. Wind energy projects are being explored in certain locations, such as the east coast of Peninsular Malaysia and Sabah.
Geothermal energy: Malaysia has identified a few geothermal resources, mainly in Sabah. Although not yet utilized on a large scale, geothermal energy has the potential to contribute to the country's renewable energy mix.
The Malaysian government has implemented various policies and initiatives to support the growth of renewable energy, such as the Sustainable Energy Development Authority (SEDA) and the introduction of a feed-in tariff (FiT) system to incentivize renewable energy production. These efforts aim to increase the share of renewable energy in Malaysia's energy mix and achieve the country's sustainability goals.