Introduction
Eating out can be a delightful experience, but it can also be a costly one for both your pocketbook and your health. However, you don't have to sacrifice your dining-out experience if you follow some simple strategies. In this blog post, we will explore four ways to protect your pocketbook and health when you go out to eat: 1) keep your coffee order simple, 2) give gelato a try, 3) go when a restaurant has downtime, and 4) control food costs while traveling.
1. Keep Your Coffee Order Simple
Coffee lovers know that their favorite beverage can be quite pricey, especially when ordering from popular coffee chains. To save money and reduce your calorie intake, consider keeping your coffee order simple. Instead of ordering a large, fancy drink with added syrups, whipped cream, and other extras, opt for a regular coffee or an Americano. You'll still get your caffeine fix without the added costs and calories. If you prefer a sweeter taste, you can always add a sugar substitute or a splash of milk on your own.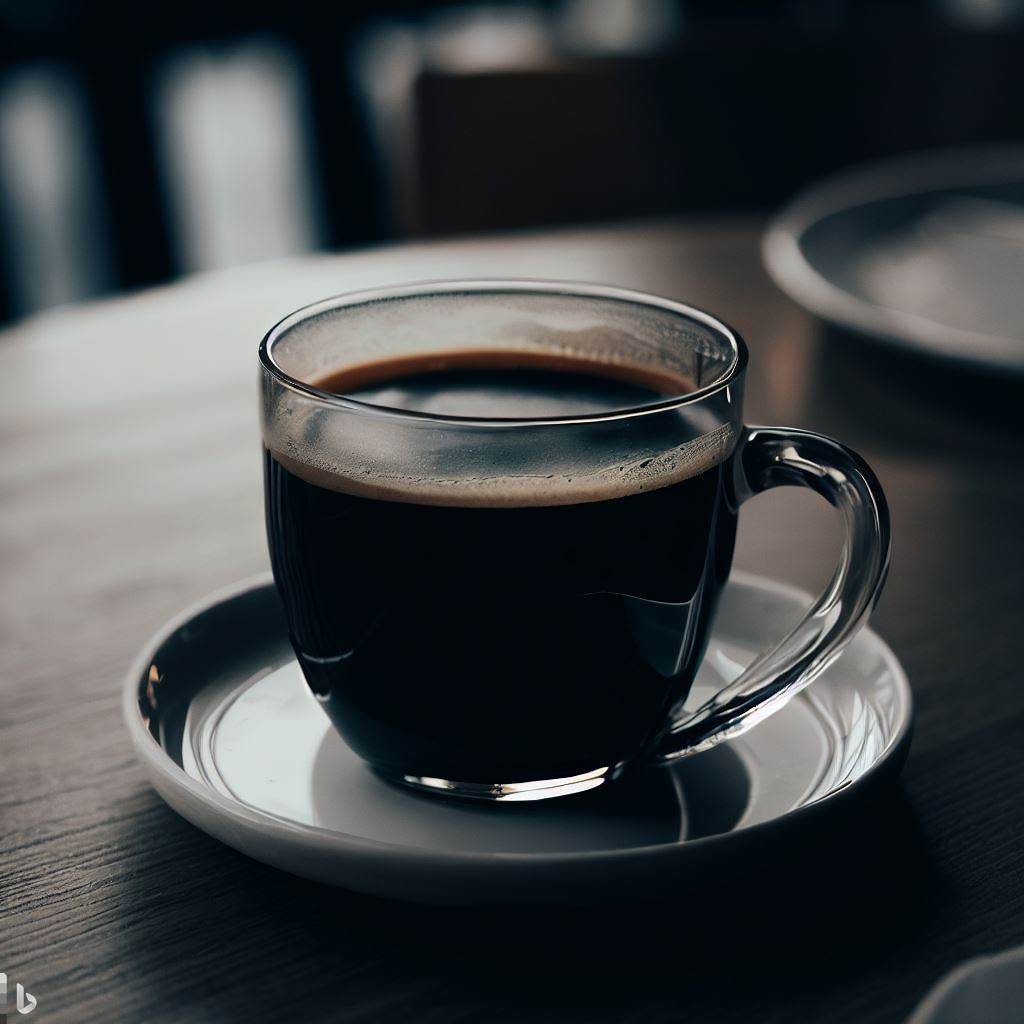 2. Give Gelato a Try
If you're craving a sweet treat after your meal but don't want to break the bank or consume too many calories, consider giving Gelato a try. Gelato is an Italian-style ice cream that is typically lower in fat and calories compared to traditional ice cream. It's made with more milk than cream, which gives it a creamier, smoother texture. Gelato comes in a wide variety of flavors and is often sold in smaller portions, making it a healthier and more affordable dessert option.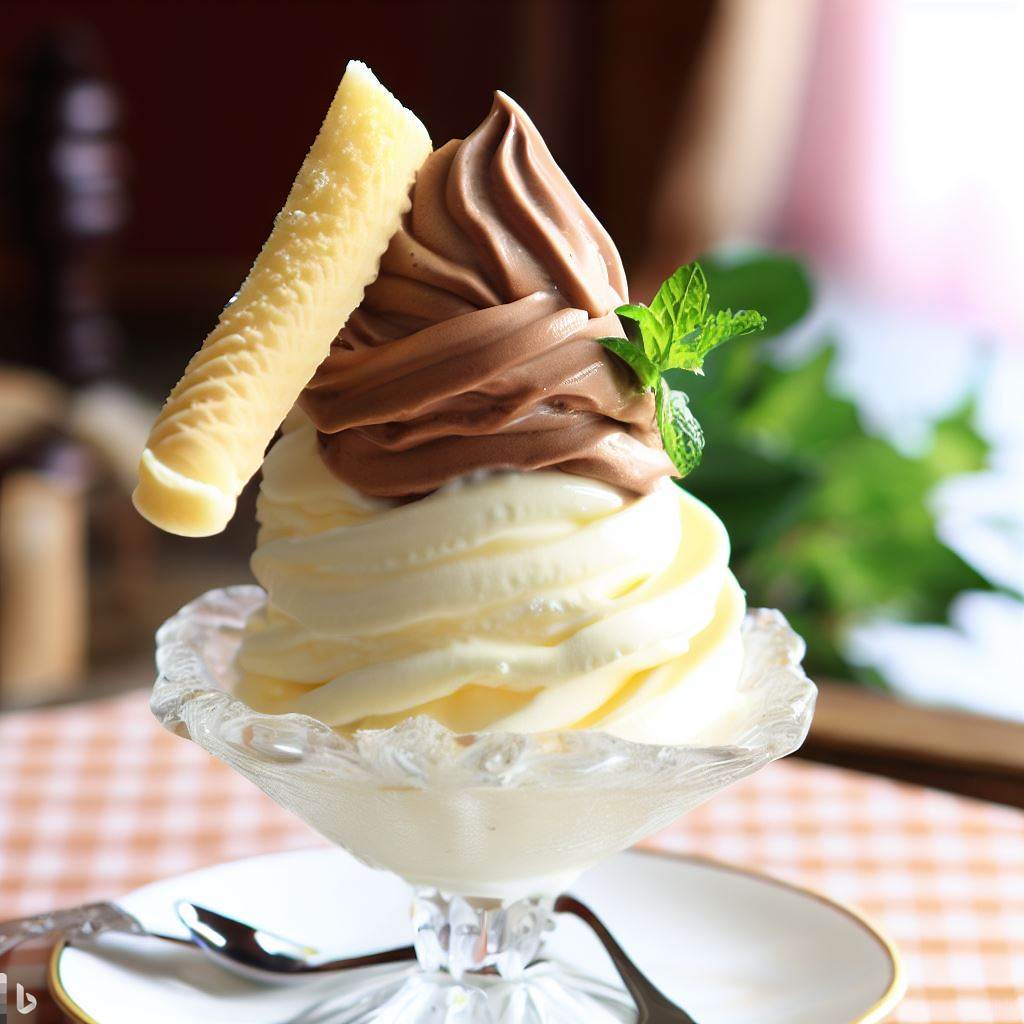 3. Go When a Restaurant Has Downtime
Visiting a restaurant during its downtime, such as early in the week or during off-peak hours, can be a great way to save money and enjoy a more relaxed dining experience. Many restaurants offer special promotions or discounts during these times to attract customers. Additionally, dining during off-peak hours often means less crowded restaurants, allowing you to enjoy a more leisurely meal and have more attentive service. This can help reduce stress and encourage mindful eating, which is beneficial for your health.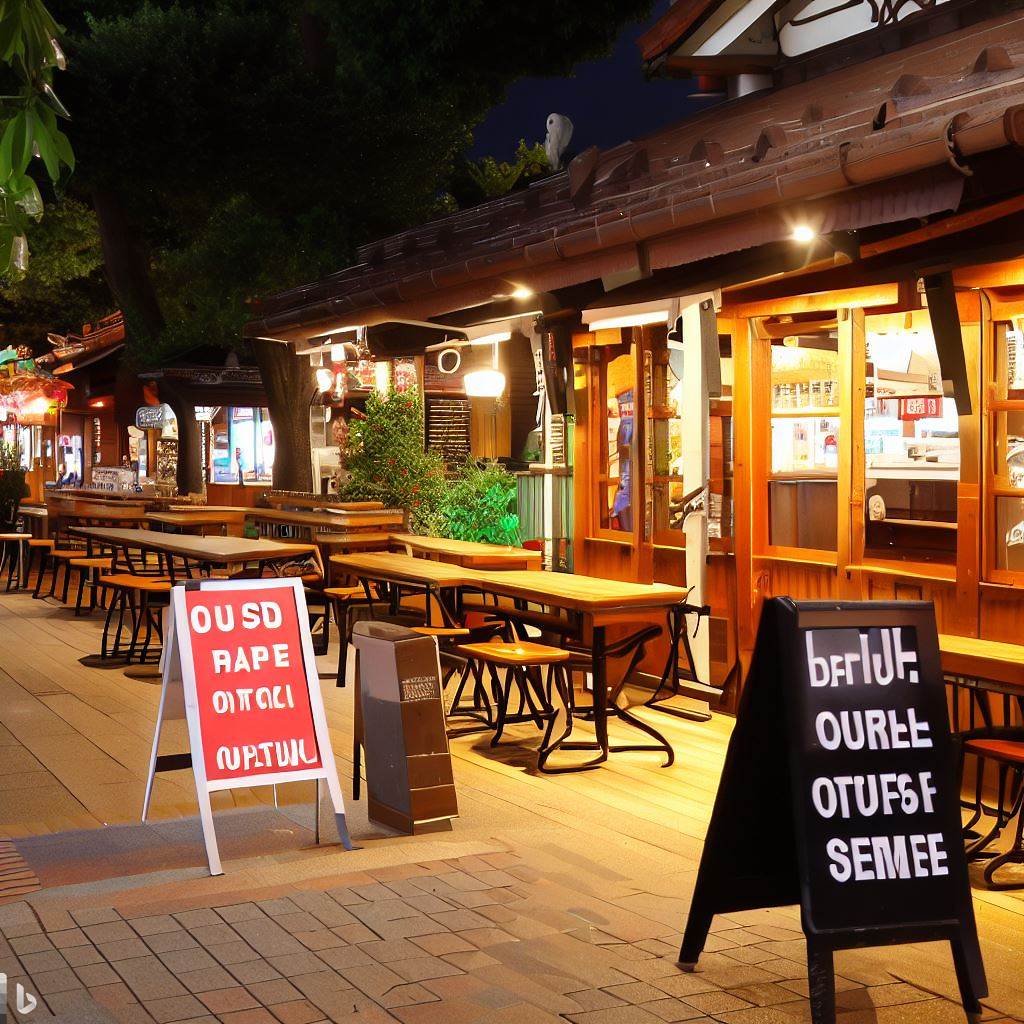 4. Control Food Costs When Traveling
When you're traveling, eating out can become a significant expense, especially if you're visiting popular tourist destinations. To save money, consider eating at local eateries instead of tourist-heavy restaurants. Local establishments often offer more authentic cuisine and better prices. Also, be mindful of portion sizes, as they can vary greatly from country to country. Consider sharing a meal with a friend or family member, or ask for a half-portion if the restaurant allows it. This way, you can save money and avoid overeating.
Conclusion
Protecting your pocketbook and health when you go out to eat doesn't have to be complicated. By keeping your coffee order simple, trying gelato as a dessert option, visiting restaurants during downtime, and controlling food costs while traveling, you can enjoy dining out without breaking the bank or compromising your health.